Welcome to YOUR Dos Vientos Newbury Park Website!
"We're not #1 ... YOU are!"

Here you will find a wide variety of useful information and resources designed to help you buy or sell a home more effectively in the Dos Vientos, Newbury Park area. From information on the local community, to advice about finding a mortgage or preparing your home to sell, it's all available here on our web site.
You can also search for your ideal home by viewing current active listings with detailed descriptions and photos. For your specific needs, try this Exclusive Dream Home Finder - which enables you to receive instant emails of new listings that fit YOUR criteria. Or you can get help determining the value of your Ventura County home by requesting our Exclusive Market Snapshot report that includes the prices of similar homes that recently sold or are currently for sale in the Newbury Park, Dos Vientos Ranch areas or neighboring cities in Ventura County, CA.
The Exclusive Market Snapshot(s) shown below utilize state-of-the-art technology to convey local Dos Vientos Market Trends. Potential buyers and sellers now have access to fully customized, interactive MLS property reports, packed with LIVE market information, community and school data, plus charts and graphs. Your Complimentary Market Snapshot report charts local market activity, with homes in Dos Vientos Newbury Park, including such data as Sold homes, Current Properties for Sale, Inventory Counts and even Days-on-Market. There are many 'intangibles' behind this data, such as whether homes were fixed up or not, special amenities and the like. We have the local market expertise to help you interpret this information fully. We want you to have the data available to make a prudent decision:
---
Dos Vientos Home Buyers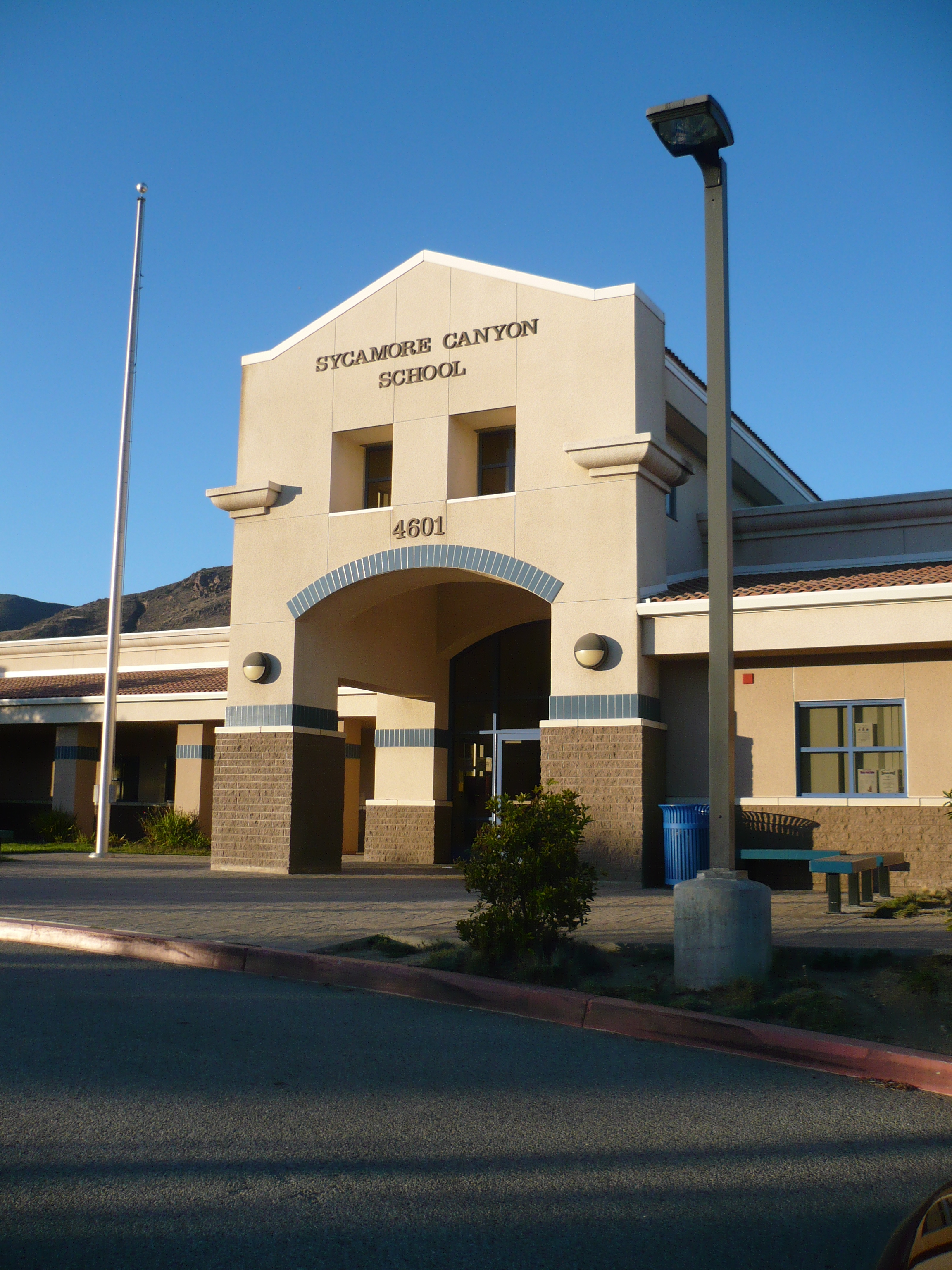 Dos Vientos LISTINGS are comprised within the 2 dozen home tracts, including: (click links below to see active listings)

Click to:
Whether you're looking for your first home, your dream home, a retirement home or an investment property, we're committed to providing you with the highest quality buyer service. When making the type of investment that buying a home requires, you deserve to have all the latest market information and the very best advice, both of which we can provide you with.
Active Listings + Mapped Listings:






Aldea Homes
Under $450K

Click to View


5 bedroom home in Traditions

Click to View

Gated Home in La Serena Estates



Click to View

Stunning 5079 sq. ft. Home in
Palermo



Click to View


Spacious 5bdr Dos Vientos Home in La Cresta



Click to View
Upgraded Cielo Real Home on Cul-de-sac




Click to View
Dos Vientos Home Sellers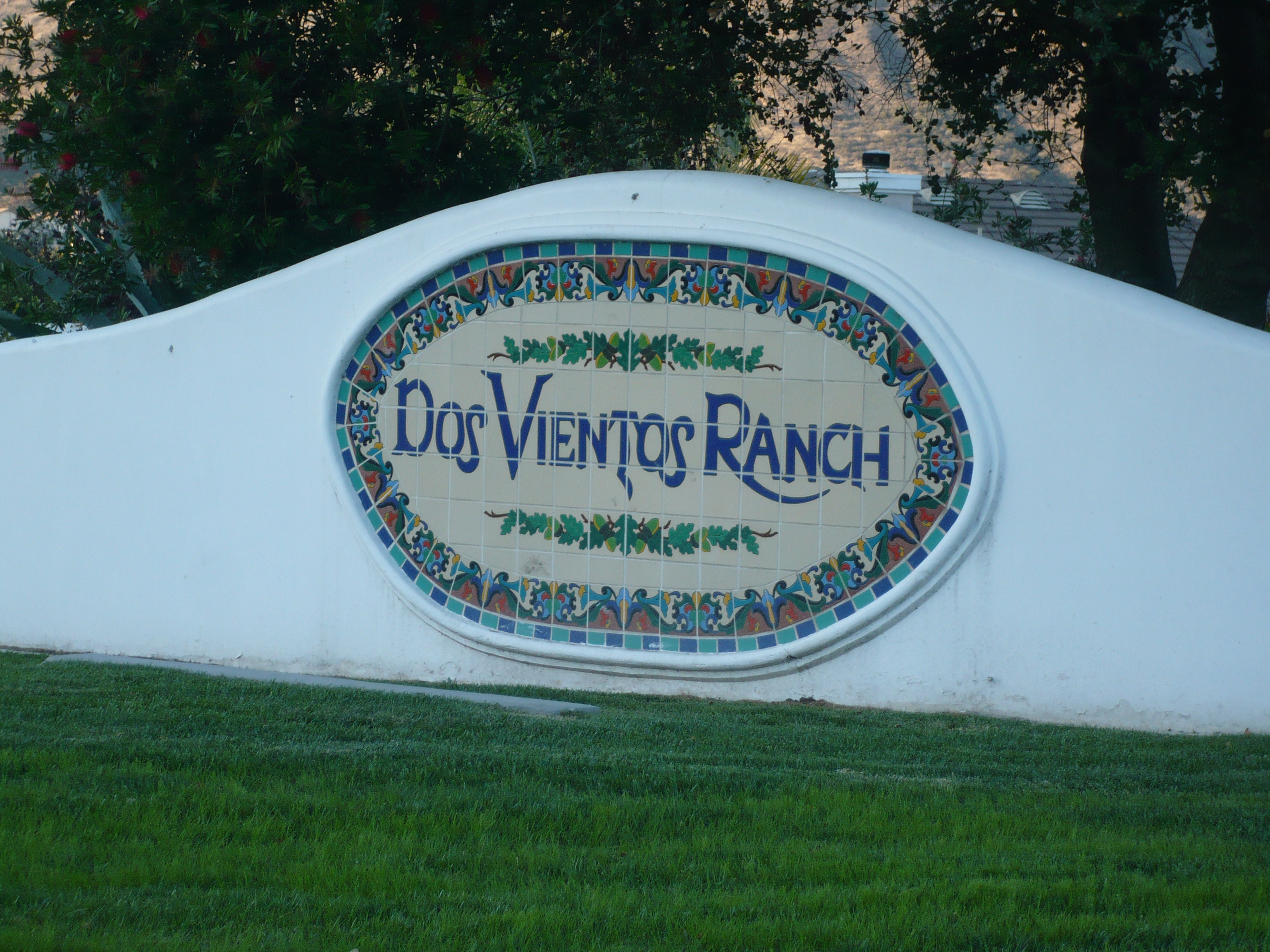 The decision to sell a home is often dependent on many factors. Whatever your reasons are for selling, our proven effective marketing strategies will ensure that you get the highest possible price for your home. We guarantee to provide you with professional, ethical and confidential service and keep you fully informed every step of the way.